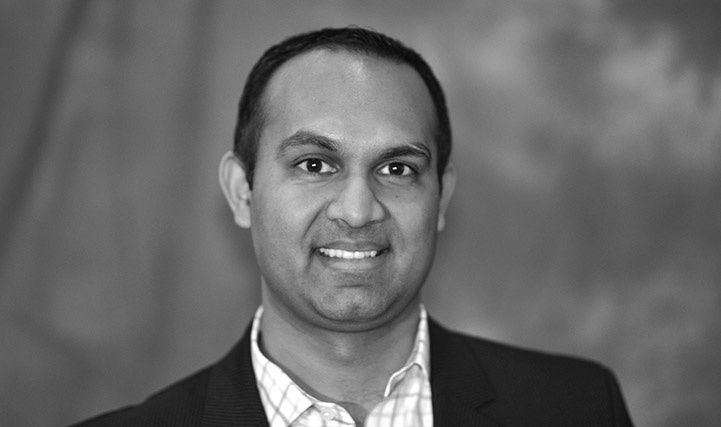 Chintan Shah
President & Managing Partner
A native of Milwaukee, WI, Chintan earned his bachelor's degree in Communications and International Studies at the University of Wisconsin and his MBA at Babson College.
Prior to joining KNB, Chintan spent five years with IBM in New York City, focused on Power Systems sales, while working with clients in the healthcare, financial and media markets. Most recently, Chintan managed Americas marketing and sales for Unfors Raysafe, a medical radiation management company headquartered in Bildall, Sweden.
Chintan is passionate about applying technology and innovation to solving problems, especially in healthcare applications. He is excited about marketing new products and services that help people live better lives through disruptive, but easy-to-use technology. He is a huge fan of the Green Bay Packers, Milwaukee Brewers and Wisconsin Badgers.