Whether you are catching up on healthcare events on the train to work or looking for something stimulating to flip through on vacation, these 3 books will keep you informed on the latest healthcare trends.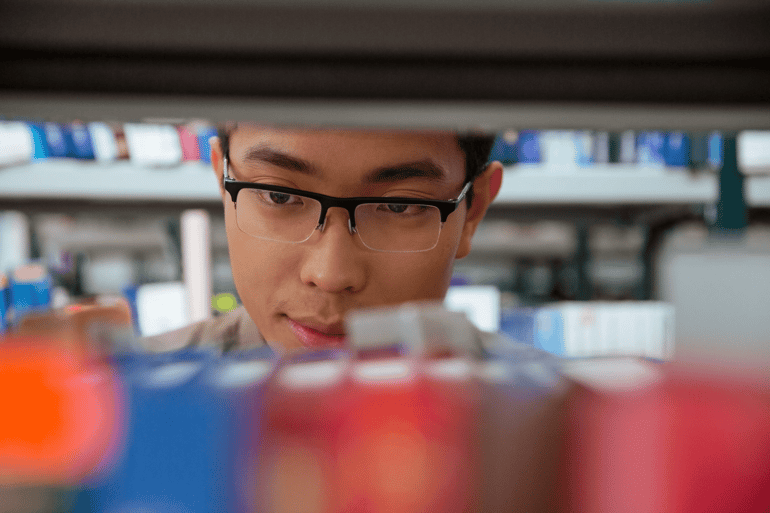 Life 3.0: Being Human in the Age of Artificial Intelligence by Max Tegmark
Artificial Intelligence (AI) is bound to be one of the hottest topics of conversation in the health-tech world this summer. In his 2018 book, Tegmark introduces a wide array of theories on the latest developments in technology and their implications on society in a way that urges you to join the conversation yourself.
2. Back To Balance: The Art, Science, and Business of Medicine by Halee Fischer-Wright
Dr. Halee Fischer-Wright reflects on her 30+ years of experience to address the 3 core values of healthcare she feels need to be balanced in order to succeed, the science, business, and the art of medicine. This 2017 award winning book is also boasting with a stories and anecdotes of her time in the healthcare industry as well as some fun Star Trek references.
3. The Future of Healthcare: Humans and Machines Partnering for Better Outcomes by Dr Emmanuel Fombu
In his 2018 book, Dr Emmanuel Fombu maps out his professional predictions on the future of healthcare. Fombu is the recipient of the 2017 New York City Health Business Leaders Boldest Digital Health Influencer Award and holds great credentials in many areas of the health-tech world. Readers on Amazon recommend this book for "all in the Health IT field or individuals wanting to understand how IT and health work together" and commend Fombu on his "360 degree understanding on health care analytics".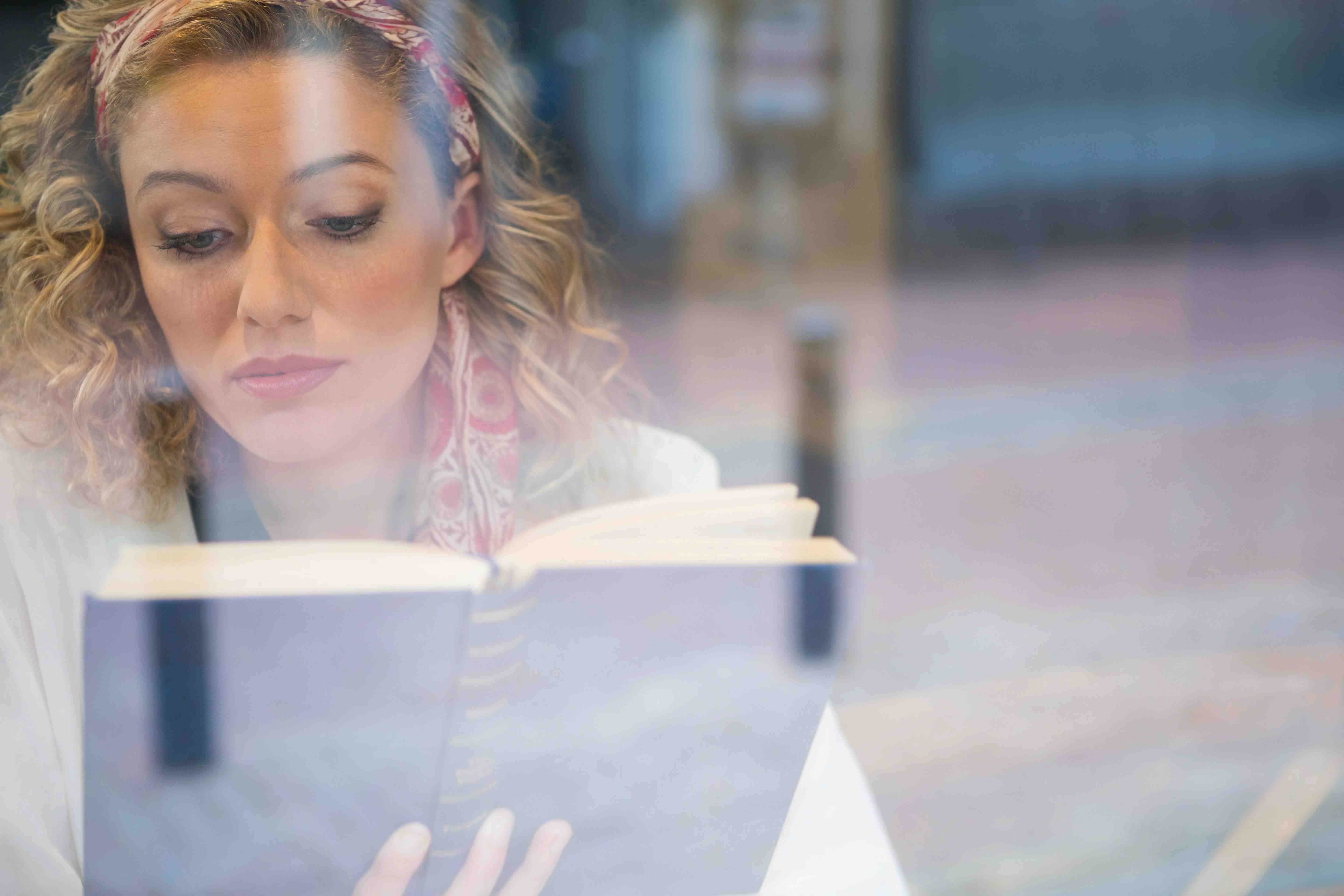 These three books are bound to give you insight on all healthcare has to offer in the coming years, and how you can take advantage of the possibilities! Keep yourself informed by checking these great reads out, and by checking back here on our blog for more updates!