1. Potential move toward pharmacy services and on-demand drug deliveries
With Amazon increasing its brick and mortar presence around the country by acquiring Whole Foods' 400+ stores, it will attract a larger base of consumers who prefer in-store versus online shopping. This creates tremendous opportunities for Amazon to increase its service offerings around pharmaceutical drugs, especially since the age 65+ population often prefers in-store shopping.

While Amazon offers a large variety of over-the-counter medications online today, Whole Foods offers a limited supply of holistic and natural remedies in its stores. Amazon could now theoretically offer a broader supply of known brands in its Whole Foods stores and conversely increase its holistic and natural remedies online. The company could also potentially add a mail-delivery and in-store pharmacy offering for prescription drugs. With its vast scale and broad reach, Amazon could threaten major players like Express Scripts and wipe out new drug delivery players by just entering the market.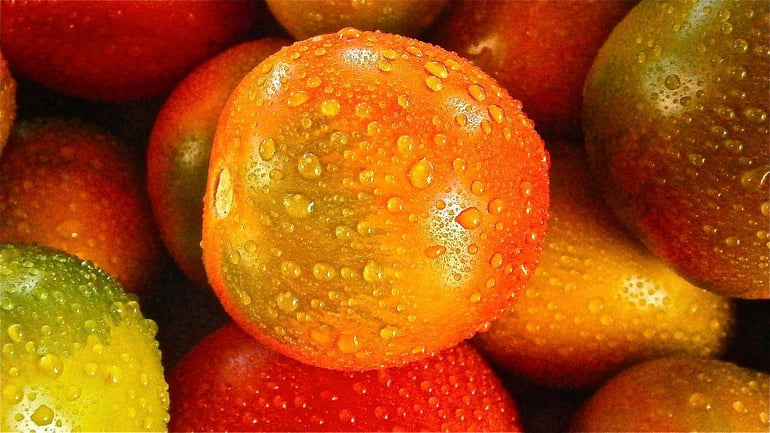 2. More access to health and wellness technology products
Health and wellness technology products come in many shapes and forms. In order to purchase these gadgets, consumers often must purchase them online. While this is convenient, it can restrict the tactile sensory experience many of these products offer. The charming benefits of stores like Brookstone and previously Sharper Image included the chance to try out and play with gadgets displayed for sale. You could sit in a massage chair, try out a remote-controlled helicopter and test out a small radio system. Now imagine doing that, much like you do with Apple products in Apple stores, with health technology gadgets like fitness bands, meditation measurement headgear and blood pressure devices. Consumers could comparison shop right in the Whole Foods store while buying their groceries and prepared meals. That would increase the time spent in the store and likely the per-shopper revenue that is generated.
3. Focus on food variety and cost
Perhaps the most obvious synergy between Amazon and Whole Foods is in the grocery and grocery delivery services. Today, Whole Foods provides produce and other grocery items from a variety of vendors, with its own private label brand. Now with its acquisition by Amazon, Whole Foods can offer an even wider variety of both grocery and pantry products from countless brands and vendors. With a persnickety segment of consumers looking for increasingly healthier food options and with more individuals following specialized diets due to health concerns, Amazon can leverage its broad vendor base to provide choices in Whole Foods stores. In addition to variety, Amazon's scale should help bring costs down. The often-used moniker "whole paycheck," as Whole Foods is taunted by, can slowly fizzle away as larger volumes allow for the decrease in prices. Amazon competitors, Target and Walmart, should be concerned about how they will have to adjust their increasing fresh food offerings to combat Amazon and Whole Foods' newly strengthened position.