Healthcare marketing professionals have a special position where they can communicate healthcare related information to their clients and general social media followers. Healthcare marketing professionals can guide their client's audiences to rely on their informative content. Many individuals have become more anxious about the current state of affairs as well as having access to many more accounts that are claiming to have the latest medical information regarding the pandemic. Healthcare marketers are in a unique position to maintain client relationships and trust with the media through using these 5 quick tips.
1. Step Up As a Source of Information
During this time of uncertainty, healthcare marketers have a visible media platform to provide useful and reliable information to their clients. Many individuals are bombarded with false information or exaggerated news stories through various social media channels or on TV. Healthcare and life science marketers should provide updated news and information on the latest innovations in vaccines, antibody tests and telemedicine among other medical reports through credible publications. Providing appropriate and relevant content will increase healthcare marketer's credibility during Covid-19.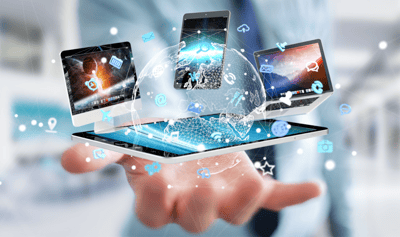 2. Be Available
Take the time to reply to healthcare client questions. Engaging with clients will further the trust that they have in healthcare and life science marketing professionals. Healthcare marketers can go about this in various ways. Whether it's replying to individual comments, hosting a Q&A live stream session on various social media platforms, writing in publications, or developing a FAQ answers sheet to share with clients, all of these keep clients engaged and foster a trusted relationship.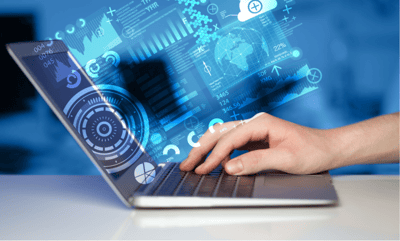 3. Amplify Other Reliable Sources
One individual healthcare marketer will not have the ability to create content or speak on every relevant Covid-19 breaking news. For these reasons, it is necessary to amplify other reliable sources for Covid-19 related news. These sources can be reliable news organizations, medical organizations or other healthcare PR or marketing professionals in the space. During these stressful times, it is up to everyone to contribute to positive messaging to help everyone stay informed.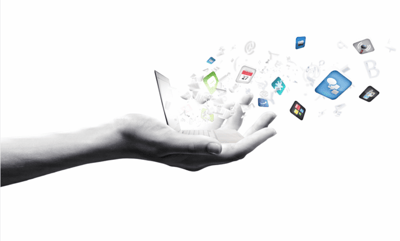 4. Be Aware of Tone
As a healthcare marketing professional, providing humorous content or potentially "risky" content (i.e. political) may not bode well for building trust with an audience during Covid-19. It is crucial that healthcare marketers ensure that the tone of their content is reputable enough to be taken as valuable information. Additionally, healthcare marketers should be aware of other trending topics and update their content calendar accordingly. Healthcare and life science clients will appreciate the shift that healthcare PR and marketing professionals are able to make in order to maintain a trusting relationship.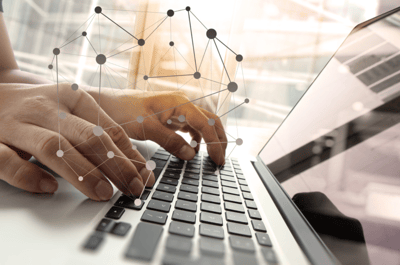 As the Covid-19 pandemic continues to reshape the healthcare industry, using these 4 quick tips can help healthcare PR and marketing professionals provide their clients with relevant information in order to sustain a trusting relationship.