There is definitely an opportunity for brands to leverage meme culture -- even in healthcare marketing. Memes are fun and trendy and easily gain traction, leading to more impressions, engagement, and traffic. Their use by brands is becoming more mainstream as healthcare marketers recognize the power of memes to reach their audience. However, there are some caveats: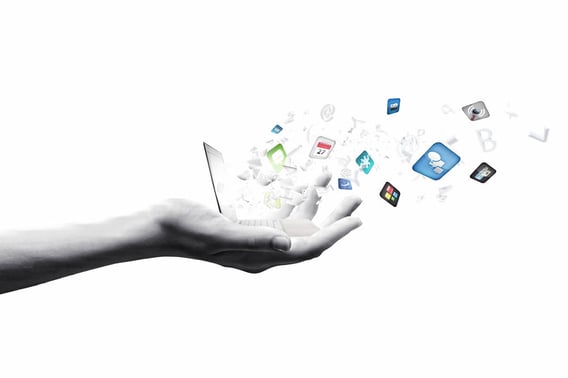 The memes must fit with your healthcare brand personality, and match the tone of the brand's social media presence. This is the key factor in striking a balance between participating in a current trend and overstepping. The memes should not be political or deal with sensitive topics such as race or abortion, for example.
A good way to break into using memes is via social media engagement. Respond to clever comments with a relevant meme. The person who has left a cheeky comment has shown that they personally are likely open to receiving a light-hearted response. This will make it much less likely that the brand will annoy its other followers who may not be as willing to engage in a conversation with memes.
Keep copyright infringement considerations in mind. While it is likely low-risk to use memes in one-off social media posts, that risk becomes substantially higher if brands use an existing meme as part of a larger marketing campaign. If brands wish to go that route, we would suggest creating their own meme with company-owned or licensed artwork and copy.




Memes should be used sparingly. If used inappropriately, memes could result in your brand losing followers and respect. A brand must still maintain a level of professionalism.
How do you meme?