Depending on the size of a marketing and communications agency, it can be really easy to go unnoticed. As a health tech marketer, it is imperative that you value your visibility in the workplace because it opens up many opportunities for you that benefit career growth. Here are some ideas you should consider to increase your visibility at work.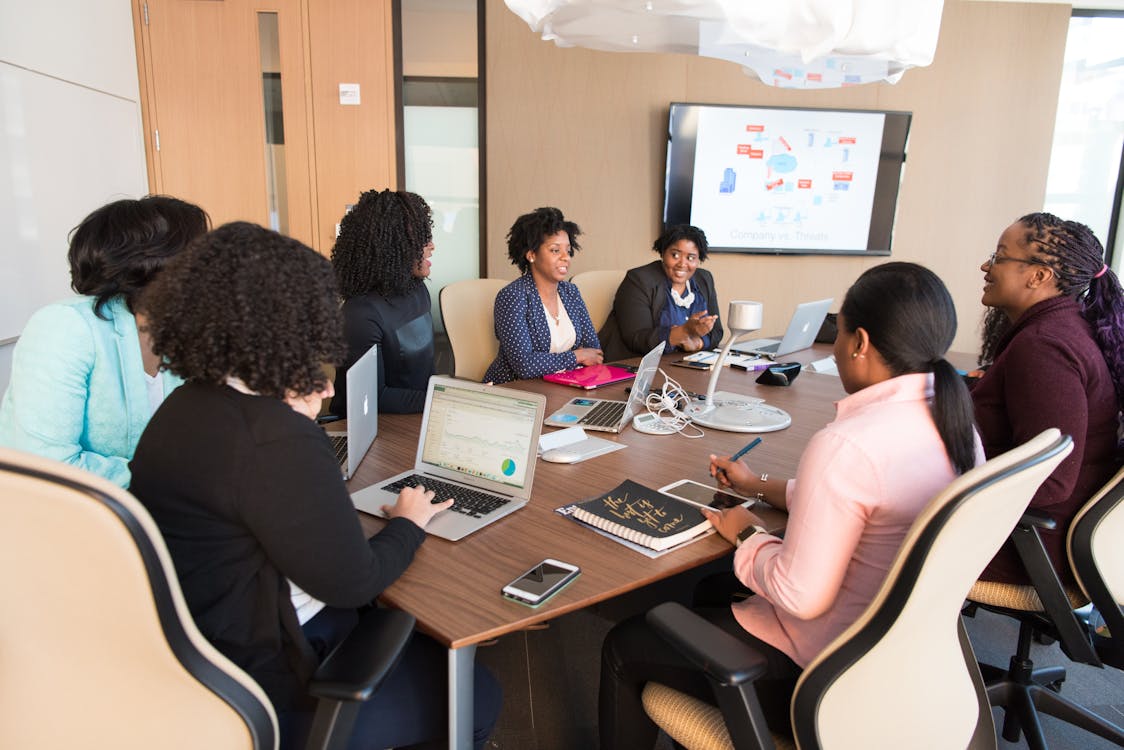 Be present at meetings
Try to be consistent with your appearances at meetings. Even if meetings aren't mandatory, it looks good if you attend them because it shows dedication to your health tech company and your role. Your presence at meetings will make your manager and coworkers more familiar with you. This will also open the door for you to make more meaningful relationships with them.
Contribute to discussions
Make sure you are actively participating in discussions. This is also a good opportunity for you to "show off" your expertise. When you get the floor to speak, don't be afraid to talk about the latest trends in digital marketing for health tech, how you handled a recent client project or even your opinion about a recent campaign. You should also try to participate in seminars or training sessions. The more you speak and are willing to learn, the more your health tech team will value your opinion.
Build Relationships With the Staff
No, this doesn't mean you have to "kiss-up" to your health tech managers. You don't have to become best friends with your coworkers or be overly transparent about your personal life. Just make the effort to reach out to everyone in the office by checking in with them every now and then, especially in this climate. Ask them about the research project they've been working on, or if they've heard about a new innovation or finding in health tech. You can also ask them for suggestions on how you can be a better asset to your health tech marketing team.
Volunteer to Represent Your Company
The healthcare and tech marketing industries are filled with conferences, seminars, workshops, and summits such as Modern Healthcare's Strategic Marketing Conference and Healthcare Success' Advanced Medical Marketing & Internet Strategies Seminar. If you see an event that your health tech company may be interested in, take the initiative to volunteer to be that representative. Doing this will not only allow you to be favorable in the eyes of your health tech managers and colleagues, but also network with other health tech professionals outside the workplace, increasing your visibility across your industry.
Request Important Assignments
You know what you're capable of, so don't ask to work on a project you aren't able to contribute to. Ask your marketing manager or director if there are any upcoming projects that you can collaborate on. For example, if your health tech organization just picked up a new client, ask if they need a competitive research analysis or a marketing strategy for their social media. This will allow you to further demonstrate your knowledge and skills in health tech marketing.
You don't have to do these tasks all at once, but little by little each of these actions can help build your visibility in the office granting you many more benefits in the future.