In a world going increasingly digital, we must learn the best strategies to market and publicize our brands quickly. But how do we know what works? Through research and our own personal process of trial and error, here are the three greatest mistakes that businesses make while pursuing digital marketing for their business.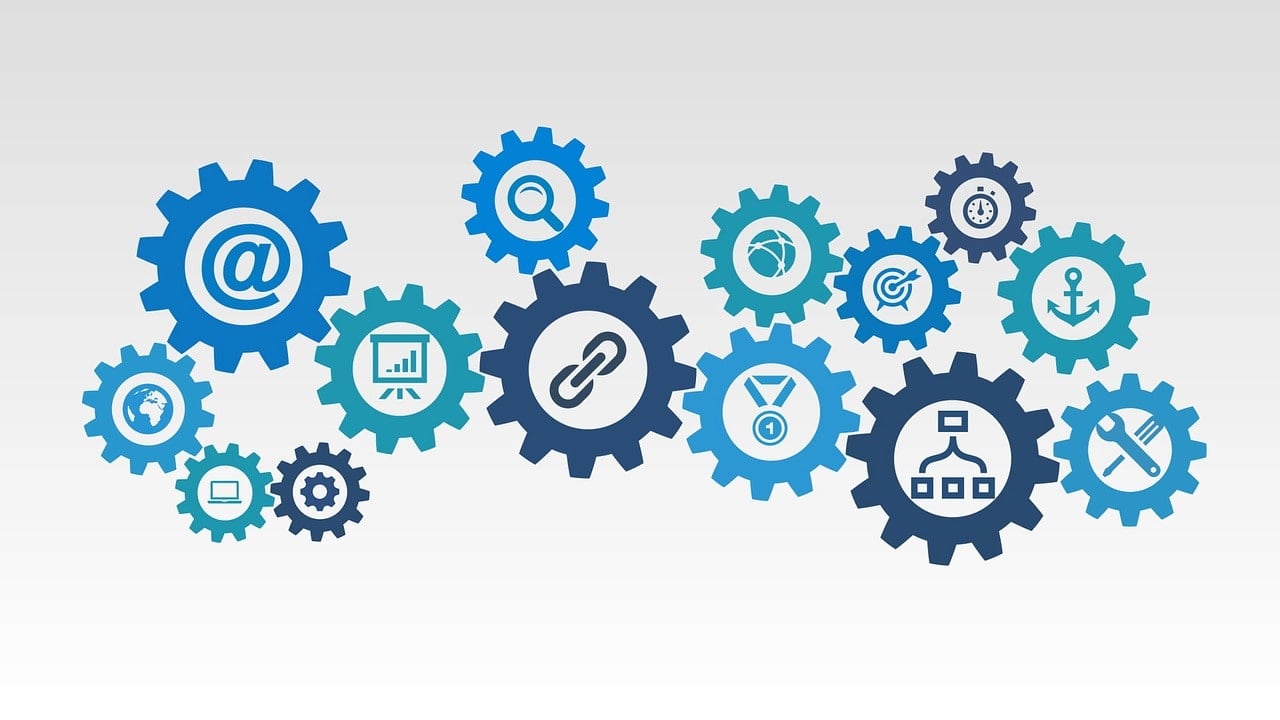 1. Posting, but not engaging, on social media. Many businesses believe it is "enough" to simply post to Facebook or Twitter and share pictures of their products. However, business marketing and sales can be optimized by taking social media one step further and actually engaging with the online audience. It is especially important on Twitter to reach out regularly to startups, young businesses and your followers to congratulate them on their posted accomplishments. These interactions can help form online relationships between your business and current or potential customers, thereby establishing your business first and foremost in customers' minds. Although this is a long-term technique of digital marketing, it ensures that your business builds long and trusting relationships that lead to future sales and overall business sustainability.
2. Not re-purposing great content. Myths about SEO have driven businesses to waste resources on generating infinite pieces of new content rather than risk a penalty for duplicating content. While fresh content is indeed important, businesses need to redirect their marketing departments to re-purpose old content as well. Using a blog post to develop several social media posts will help reduce time and money by ensuring that new content for every channel is not always necessary.
3. Using a copy-cat strategy. Resist the temptation to jump on every "hot new trend." This is particularly popular on trending social media topics and viral digital campaigns. While it's tempting to copy strategies from your industry competitors, it is important to recognize what trends are directly relevant to your business and your target audience.
Our Recommendation to Avoid These Mistakes:
Since most businesses have limited time, funding and resources, your business will need to decide which activities and trends are worth the resources to pursue. Your business should direct their resources toward employing digital technology and platforms in unexpected ways. This allows your business to keep it fresh and stay ahead of trends. After all, creativity breeds innovation, and innovation leads to success.