Now that 2020 is underway, it is time to start thinking about which health tech events and conferences you should prioritize. Here is a compiled list of the main healthcare IT conferences and events your healthcare company can choose from: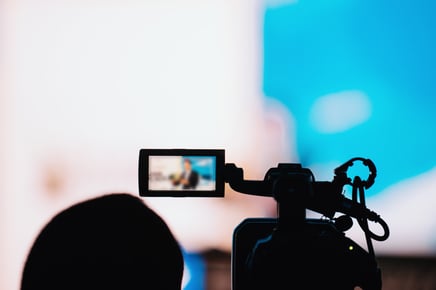 January
IMSH: International Meeting on Simulation in Healthcare
February
March
HIMSS Global Health Conference & Exhibition
WHCC20: 17th Annual World Health Care Conference
May
HITMC: Healthcare and IT Marketing Conference
Becker's Hospital 3rd Annual Health IT + Clinical Leadership + Pharmacy Conference
E-Health 2020 Annual Conference & Trade show
June
Value-Based Care Summit & Telehealth20
September
October
AHIMA: Health Data and Information Conference
November
HCIC: Healthcare Internet Conference
---
This list is subject to change due to any conflicts, cancellations, or additional details. If you have any suggestions, feel free to contact us! We will definitely be at HITMC (Healthcare and IT Marketing Conference) in May! Hope to see you there.