The first step in planning your marketing for a health tech event is to determine your draw. How far will your target audience travel to come to your event? 25 miles? 50 miles? Will they get on a plane to come? Determining this up front will help you decide which marketing tools to use.
Generally, you will not be marketing healthcare IT events on a national or international scale. Therefore, most event marketing in health tech has to be very geo-based. If that is the case, here are some great tips to increase attendance:
1. List the healthcare IT event on event websites like Eventbrite, Facebook, and Eventful.
2. Pay to promote your health tech event on Facebook. Even a modest investment goes a long way.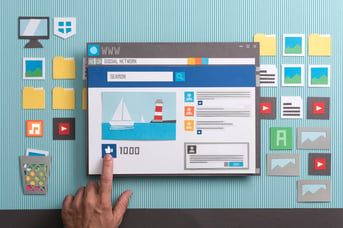 3. Use Google Ads to run a local display ads campaign for your health IT event. With a tight geo-target, the price will be very reasonable.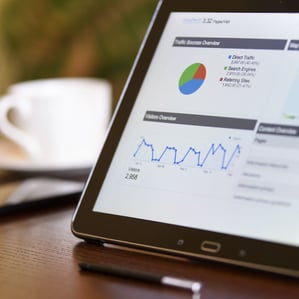 4. If you have a CRM for your health IT company, send out an email invitation enticing people to come to your health tech event. Remember to include a strong subject line!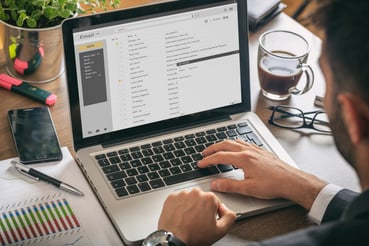 5. Consider direct mailing an invitation for your healthcare company. If you don't have addresses, there are programs that will allow you to mail to every address in a specific zip code. For example, USPS has a tool called "EDDM Mapping & Mailing" (Every Door Direct Mail) providing all mail routes in different zip codes.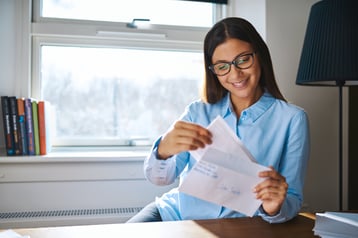 6. Alert the local media, specializing in health tech, and have them help promote your health IT event. Also, make sure to work with your healthcare PR team or agency to look at upcoming editorial calendars in healthcare, health tech and IT media.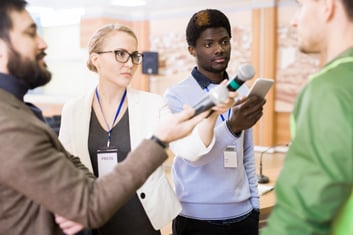 7. Reach out to health IT influencers and invite them directly, encouraging them to invite others in the health tech space.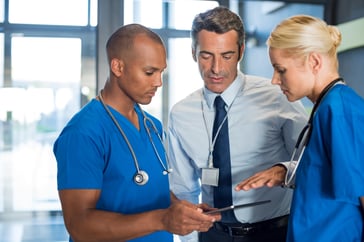 What advice do you have for running your own successful health IT event?