Summer reads are all the rage right now! As many people welcome the warmer temps it's not uncommon to think about devoting time and attention to a good read.
But a "good" read does not need to wait until the summer. In fact, it shouldn't.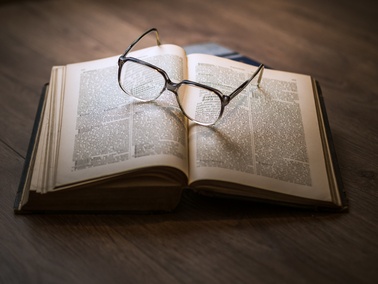 There's plenty of information available 24/7, thanks to the internet and the ability to access information instantly. Sometimes, the fragmented information doesn't always give a true picture of complex industry information. To be best informed about business and industry happenings, delving deeper into not only the topics that matter but the ongoing dialogue around them, often by key influencers, is paramount to success.
Subscribing to a specific reading list, may be just the tool that's needed to stay on top of industry news. Here are some suggestions:
Be focused. A targeted reading list cuts through the clutter and quite frankly, the distractions. By establishing a customized feed of information pertinent to a specific business, the business can benefit by becoming more efficient in finding and utilizing important information including ever-changing business trends.

Be efficient. Time is money, so it's important to use it wisely. There's no need to search for articles related to business, have them curated from several sources and directly delivered via email.

Be applicable. Make sure the information received can be applied to the work at hand. There's no point in reading items, while informative, that are not directly related to business objectives.
With a tailored reading list, businesses can endeavor to utilize information more effectively and hopefully be more productive.