The biggest challenge of B2B marketing is getting leads. Without leads, health IT marketers have no clients and no revenue. In other words, a good B2B strategy is built on the backbone of quality leads. Here are the 3 best types of content for health tech marketers to generate B2B lead generation: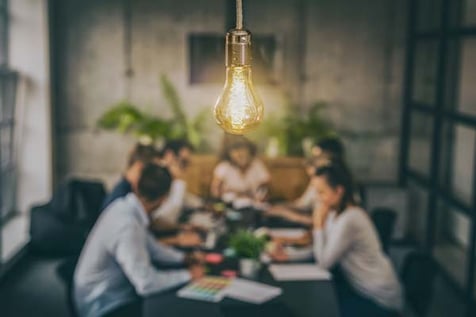 1. Visuals
When creating visuals, make sure that they are not crowded and overly-wordy. Your visuals should either use light colors against a dark background, or vice versa accompanying highlighted key messages and call-to-actions.. Other visuals can be infographics, so potential clients can easily digest visual bites of information. 72% of prospects prefer a video which is trending in health IT marketing! As healthcare PR experts and marketers, this is our chance to hook leads and make users want to interact with us later!
2. Solid Opinion Pieces
Healthcare content marketing and generating B2B marketing leads is the most effective when they align with your health IT marketing goals. Solid opinion pieces are a person's own insights that are supported by sufficient and relevant information. By having regular and consistent posts about your business in the health tech industry, you can leverage SEO and brand association to generate more health IT leads!
3. Trending Topics
One critical way to stay relevant and a thought leader in the healthcare and IT r industry is by writing about popular topics relevant to your healthcare company. These can be in the form of how-tos, original research, authoritative posts, opinion pieces, and various visuals. The healthcare tech landscape is an evolving industry and it is important as health IT marketers that we can roll with the punches!