As a health tech marketer, it is important to be educated on the latest trends within the healthcare industry. Being an informed health tech marketer is key to producing the most relevant content. Recently, there have been frequent, new innovations in the health tech space. Below are 4 tips for health tech marketers to keep informed about the ever-changing health tech industry.
1. Stay Active on Twitter
Twitter is not only a social media space to post opinions or funny memes, it is a place where health tech marketers can easily scroll through thousands of news resources throughout the day. HITMC (the Healthcare and IT Marketing Community) is an active community on Twitter where health tech marketing gurus can join frequent Twitter chats with other industry professionals. These chats are a great place to learn more about the industry and speak openly about the latest trends in health tech marketing.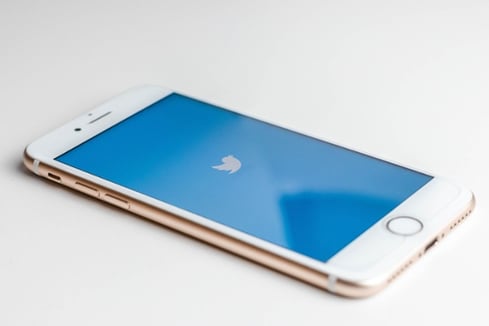 2. Subscribe to Various News Outlets
Subscribing to specific healthcare news outlets via email can be helpful for health tech marketers to stay informed. Finding a few publications that are informative and relevant is crucial. As health tech marketers, it is not helpful to have news updates spamming email inboxes. Some recommended news sources for health tech marketers are FierceBioTech, HealthTech Magazine, Health Tech Insider, and for more general health tech and healthcare news, Forbes.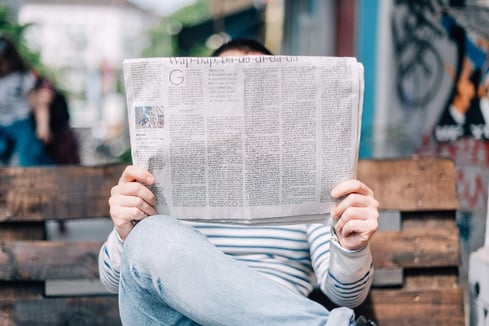 3. Share Information with Co-Workers
Not all health tech marketers come across the same articles. For this reason, email interesting articles, share Twitter posts, and discuss health tech innovation with fellow colleagues. It helps everyone build a more well-rounded view of the health tech industry which ultimately benefits the content that is being created.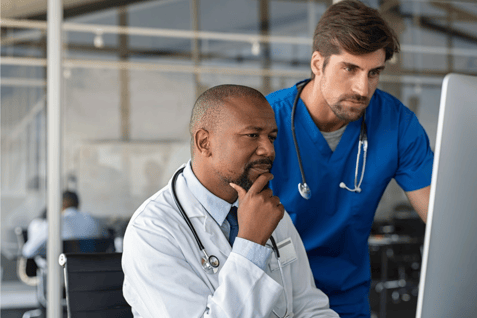 4. Skim Health Tech Blogs
There are many different health tech blogs out there; it would be overwhelming to read all of them. As a health tech marketer, it is helpful to skim through a few health tech blogs for insight on the latest industry news. Medgadget, Med-Tech Innovation, and EMR Daily are three examples of informative blog news sources for health tech marketers. These blogs already sift through the latest innovations in the industry and curate the most important and relevant stories onto their websites for health tech marketers to read quickly and easily.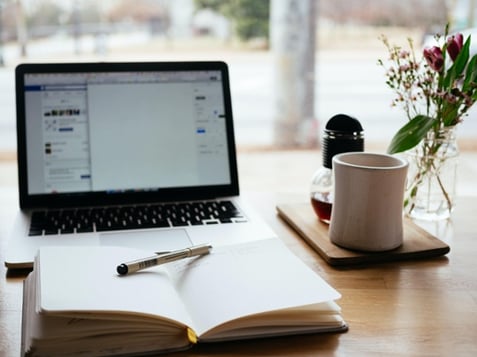 It takes time for a health tech marketer to constantly keep up with all things health tech. Following these four tips will help health tech marketers comb through all of the noise.