As the healthcare industry steadily climbs the digital incline in 2019, leveraging various different marketing strategies could make all the difference for healthcare companies. Here are 5 healthcare marketing strategies that may come in handy this year:

1. Keep Search Engines in Mind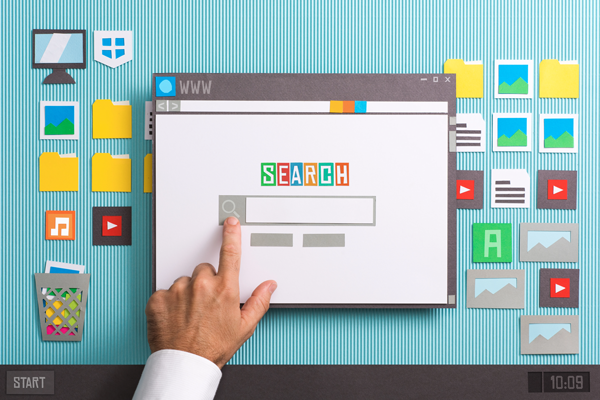 Search engines have become the main source for attracting patients. According to a "Think With Google" study, search engines drive 3 times as many visitors to hospital websites over other sources; for this reason, you should keep search engines in mind when building your digital presences. For instance, you could create more blog posts, articles, and social media content and infuse these with particular keywords so that your company's content ranks higher on search engine queries. You could also tag your page with relevant keywords, create a strategic HTML title, and write informative page descriptions to draw more potential clients to your page.

2. Maintain Your Social Media Presence

Many patients tend to trust health organizations who have an active social media presence; providers who engage with people and share knowledge online show their concern for patients health through a medium that is not just in-person, thus attracting more people to their company. Leverage your use of social media by using various social media platforms to engage with patients, participate in different health discussions, network with other individuals and organizations, and promote information about population health.


3. Make Sure that your Website is Mobile Responsive

On March 26, 2018, Google implemented new algorithms for search results based on a website's mobile version versus its web version. This means that if a particular company did not have a mobile-friendly website, it would not show up on a given search engine (unless the searcher typed in a branded keyword, A.K.A., the name of the company itself). This is why it is important to revamp the mobile experience of your company's website and make sure that it is mobile responsive.


4. Consider Creating Videos to Attract New Clients

We all know what YouTube is. Yet many of us forget that YouTube, like Google, is another search engine. In fact, according to an article by Digital Authority Partners, more people use YouTube than Bing, Yahoo, AOL, and Ask.com all combined! With this in mind, you should seriously consider video marketing. This can take the form of a short ad to be played for monetized videos or even creating a YouTube Channel for your company and creating your own videos. For example, Orlando Health has its own YouTube channel where doctors and nurses talk about themselves (who they are, personal background, and work experience) and how certain medical conditions are treated. You can check out their channel here: https://www.youtube.com/orlandohealth


5. Focus on Wellness

In 2018, wellness had emerged as the most popular health trend; people were largely interested in how they could live healthier physical and mental lives, and it could be beneficial for your company to make the most out of a more health conscientious population. For example, you could create content that contains all things wellness and is targeted towards empowering consumers to lead healthier lives; this may seriously help attract the growing population of wellness-focused individuals to your company.