What are GIFs?

GIF stands for "graphic interchange format" and they are images files that are compressed to make the image move on a continuous loop. GIFs are popular attention grabbers because they are easy to consume and deliver an emotional impact. Therefore, it is important to choose an appropriate GIF for dental and medical marketing. With success in mind, here are some easy steps we recommend for healthcare marketing:
1. Know your target audience
Use references from TV shows that are popular with your demographic. If you don't want to choose a specific TV how, opt for universally appealing GIFs on Giphy, and if you're feeling up to it, make your own. For example, here's a GIF from the popular television show Orange is the New Black, that will appear as a result if you type "healthcare" into Giphy.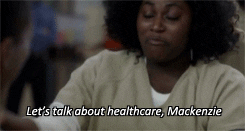 2. Involve your audience
Your company can ask your customers to participate by asking them to share their favorite GIF, ask them to take a poll, or have them retweet the image. You can also ask them to respond with their favorite GIF to a particular post, such as, the release of a new product.
3. Promote a product or service
GIFs aren't just for fun! They work extremely well for how-to visuals or when explaining a product. Check out how GE showcased their company's LEAP jet engine below, as an example.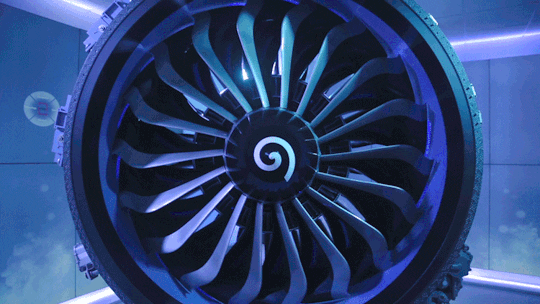 4. Aim for quality and speed

Only use high-quality GIFs to attract your health IT audience to interact with your posts. Also, choose a GIF with a reasonable reloop speed. This is an example of a high-quality, reasonably-paced GIF from IBM.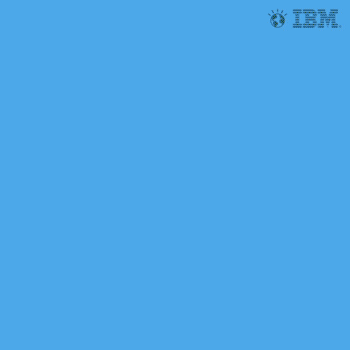 5. Add interest to your website and social media channels
GIFs do not significantly impact loading time. Use GIFs on all social media channels to increase the chance of your audience stopping, watching, and sharing the post. Look at Typeform's career page for an example.
Turn your small team into a powerhouse with KNB Communications.