With the increasing popularity of social media, businesses are in far greater competition vying for consumers' attention. But what truly are the best practices to promote your healthcare brand across social media? While there are many strategies , the best practices in doing so include generating valuable and shareable content, practicing customer service, and developing your own authentic and honest voice.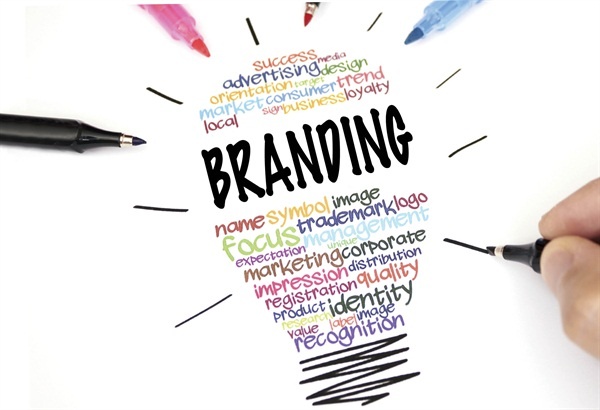 Image attribution to Internet Marketing Reach.
First and foremost, particularly in the healthcare space, it is incredibly important to create content on your social media platforms that is valuable to your target audience. Not only does valuable content increase the likelihood of the content being shared and engaged with, but it also ensures that your audience will associate its value with your company's credibility. By providing valuable content, your company can be seen as a thought leader in your industry, where your audience (and potential customers) will actually want to follow your social media channels to see what you have to say.
Secondly, customer service on social media is an extremely successful strategy to both retain customers and promote your healthcare brand. Whereas customers used to call in to a customer service line, more and more people are visiting the social sites of your business, expecting timely service. If you can use social media to provide strong customer service, your business could reap substantial word-of-mouth benefits. According to HubSpot Academy, "...nearly 71% of consumers who had a good social media experience with a brand will then recommend it."
Lastly, social media is an instrumental tool in developing and publicizing your company's very own voice. As the communications platform Sprout Social points out: "Honesty is the number one trait consumers want from brands on social." (Find out more here.) Since social media allows your company to directly engage with your target audience without the middleman of the media, it is paramount that your company maintains a positive tone and uniform voice throughout your social media posts and interactions. This voice will help shape your audience's perceptions of your brand which, in turn, may help your company form genuine relationships with customers that can support and promote your brand.