Nearly every year, marketers from all industries are struck with the trying dilemma of choosing between two of the best conferences for marketers in the country: CMWorld and Inbound. Both conferences occur annually and bring in a plethora of well known speakers, workshops, and some of the brightest minds in marketing today. Both events are amazing opportunities for marketers to update themselves on the industry and refresh their company with new marketing strategies that are used by experts in the field. There is just one problem--they both fall on the same exact day, September 3-6, 2019. This faces marketers with the ultimate decision: which one should they attend?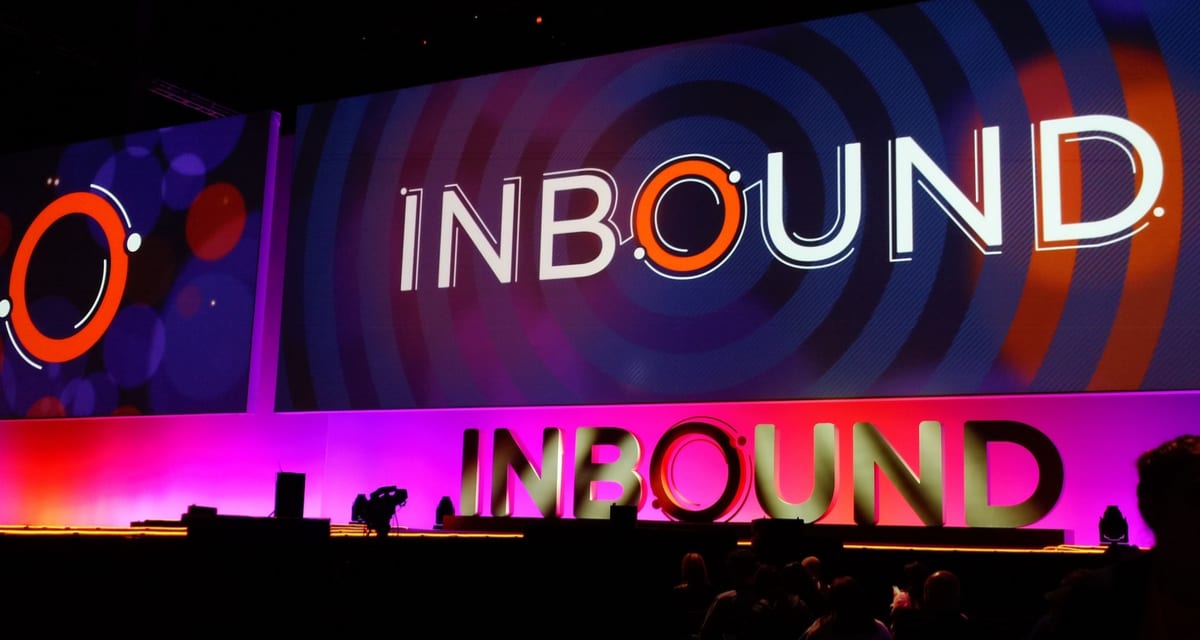 Just like we expected, others were feeling the heat of this decision as well and there has been some major buzz surrounding this topic in the past. We found this article from a few years ago which expressed some of the same feelings that we are sure others are experiencing too, along with some conflicted tweets and a lot of FOMO. After doing some research on each conference, we discovered that while both conferences are very similar to one another, there are in fact a few disparities between them that ultimately steer some individuals one way or another.
Lucky for you, we made the decision process much easier by compiling our research and making a quiz to provide some guidance on which conference to attend, which you can take right now by clicking here. We are excited to see which conference you will choose, so do not forget to reach out to KNB Communications on social media to tell us your ultimate choice. #CMWorldVsInbound2019 #CMvInboundQuiz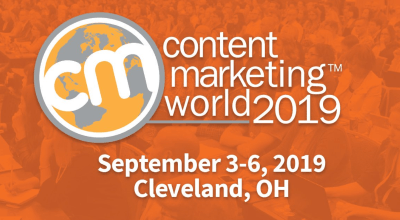 And if you still really cannot decide, you are not alone. Some people are even wishing they could be in two places at once:
Let's set up a livestream with you at #CMworld and me at #inbound19 and we can have ALL the bases covered! pic.twitter.com/QlJ64PebSD

— Dan Gingiss (@dgingiss) July 25, 2019
We got you covered! Read our blog, Dominate The Healthcare Tradeshow Without A Booth to learn how you can still be apart of one of these conferences without even being there.
Happy conference season and safe travels (no matter where you go) from KNB!