Podcasts are becoming more popular with mainstream consumers because of the diverse topics, educational value, and mindless listening that they provide. Additionally, podcasts are widely available on many streaming sites like Spotify, and Apple Podcasts. As a healthcare agency professional, there are a wide variety of healthcare related podcasts ranging from fun and general healthcare information to professional and specific healthcare industry news. Wherever your interests lie, there is a podcast out there! Below are a few suggested podcasts for healthcare agency professionals to listen to.
1. HIT Like a Girl
This podcast is specifically tailored towards women in healthcare and health IT. Each episode highlights experiences of women in healthcare and/or health IT. The episodes provide overviews of women's thoughts on industry trends, the latest news, and what their job entails. This podcast provides a strong community for women in the healthcare and health IT industry to connect and share personal experiences. #WomenInHIT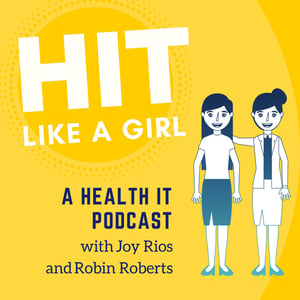 2. The MM&M Podcast
The MM&M Podcast is a weekly podcast that features healthcare industry professionals both in and outside of healthcare marketing. This podcast mostly focuses on healthcare marketing industry news and trends. However, there are episodes that feature specific companies within the healthcare marketing industry where personal trials and tribulations are shared with the podcast viewers.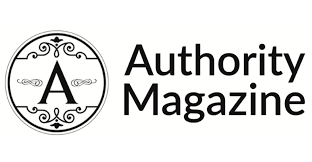 As a healthcare agency professional, it is important to understand the inner workings of the American healthcare industry. broken HEALTHCARE is a podcast developed by industry experts in hopes of creating a conversation regarding issues within the healthcare industry. The podcast features physicians, patients, healthcare industry professionals, and members of the public. All of the episodes focus on providing a solution to proposed problems being faced in the healthcare industry.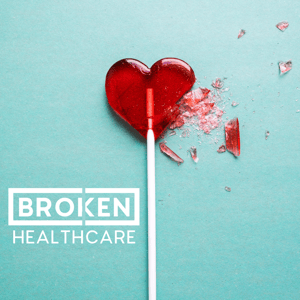 4. Becker's Healthcare Podcast
Becker's Hospital Review is a reputable source of news for many healthcare agency professionals. The Becker's Healthcare Podcast produces episodes with topics on health IT, inclusion and equity in healthcare, pharmaceuticals, and more healthcare industry topics. As a healthcare agency professional, this podcast could provide some new insights into a wide range of trends occurring within the healthcare realm. The publication also has a series of various podcasts including a "Women's Leadership Podcast," "Payer Issues Podcast," and other narrowly focused podcasts.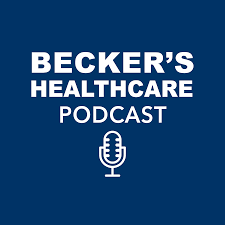 5. Healthcare Focus
Healthcare Focus is a podcast focused solely on healthcare news and industry research. As a healthcare agency professional, keeping up with the news is part of the job. Listening to a podcast can help add some variety to the way that healthcare agency professionals consume the news. Topics on this podcast spread across the healthcare industry to provide a broad range of news and industry research.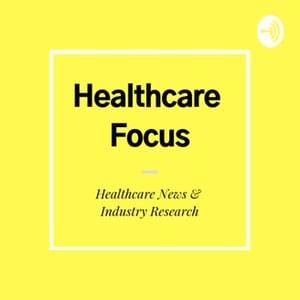 Healthcare agency professionals can listen to a wide range of podcasts anywhere! Whether the goal is to learn about a new topic, keep update on news, or pass time during a commute, podcasts are a great resource for healthcare agency professionals.
If you are passionate about other healthcare podcasts, please connect with us on our social media!