With all the unexpected free time many of us now have, we are all looking for ways to make use of the additional time. Some of us have turned to working out at home, others have dived into a deep Netflix binge. Not that those activities aren't productive, but it might be time to use this time to spruce up on your healthcare marketing skills, or to just sharpen up your general marketing knowledge.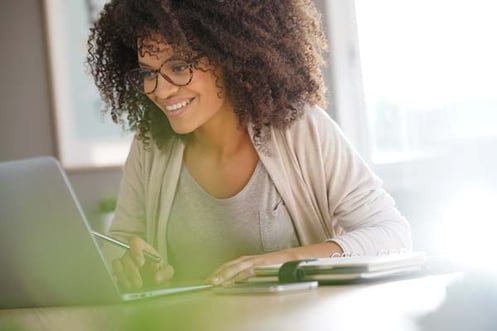 Here are some free certifications healthcare marketers should consider taking during this time:
The Google Ads certification courses helps you sharpen up your search, display, video, shopping ads and measurement skills. These certification courses help you understand and help you implement Google ads in order to advertise your business online.
Google Analytics Academy Courses
Google Analytics Academy offers a wide variety of analytics courses ranging for all levels – from beginners, advanced, to even power users. These courses allow you to learn more about Google's measuring tools in order to drive your business to success.
Inbound Marketing Certification
HubSpot's Inbound Marketing Certification covers everything that is inbound marketing, from content creation to social promotion, to converting and nurturing leads, and more. Through completing this course, you will develop an understanding on inbound marketing techniques and core tactics, all while advancing your skills as an inbound marketer.
Another certificate that goes together with inbound marketing is HubSpot's Social Media Certification. This course teaches you how to build brand loyalty, attract new prospects, drive word of mouth, and shape the conversation on social media – all to grow your business.
Whether you're already familiar with SEO or you're completely new to it – this is the course for you! Through some easy-to-follow videos and additional reading material, you too can master SEO. After completing the course, you will then be able drive more traffic and potential customers to your website by implementing SEO.
We encourage you to take the time and explore all the certification courses we recommend but remember to not overwhelm yourself. Start by completing the courses that are most relevant to you. Once completed don't forget to show off your new certifications by adding them to your LinkedIn account and implementing your new skills in your current work.
Follow me on LinkedIn!