The outbreak of COVID-19 is a rapidly evolving situation. With over 1,000 Coronavirus cases in the U.S. and over 115,000 cases worldwide telehealth is beginning to play a major role in battling the coronavirus.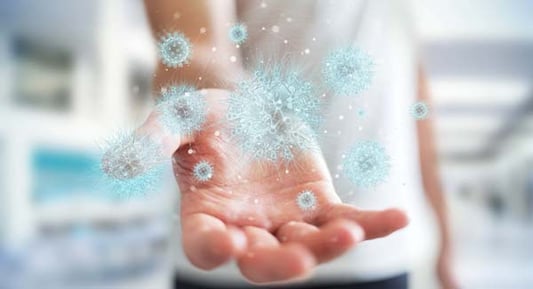 To minimize contact with possibly infected patients, hospitals are using technology, by using virtual interactive videos and secure phone messaging, to care remotely for patients. For instance, in Michigan, Spectrum Health is now offering free virtual screenings for potential COVID-19 patients. Thus, in using telehealth to evaluate patients, healthcare providers can treat isolated patients, thereby preventing the spread of the virus.
Therefore, telehealth has become the ideal for battling extremely contagious illnesses, like the Coronavirus. Healthcare professionals can increase access to care, especially for seniors and those with preexisting conditions.
The Trump Administration has also recently announced that they are stripping Medicare telehealth barriers as a response to the COVID-19 outbreak. Medicare, the federal health insurer, provides for individuals 65 or older, and individuals with disabilities. COVID-19 is usually mild in healthy individuals, but can be extremely dangerous for seniors and individuals with preexisting health conditions.
Medicare patients can now speak with healthcare professionals by phone or video conferences, through even common services such as FaceTime and Skype, without any additional cost. Through telehealth, Medicare patients can now receive their care in the home without exposing themselves to further illness.
A reminder: Everyone must be careful and take extra precautions during this time. So please do your loved ones a favor and stay home.