The Coronavirus is a global health concern that continues to pressure nations to find a solution. With confirmed cases in Florida, HIMSS has announced that they will continue to hold their annual conference, later this month, despite worries over COVID-19. However, despite HIMSS announcing that there has been a 3% cancellation rate, HIMSS has not released a list of healthcare providers who have pulled out of the conference.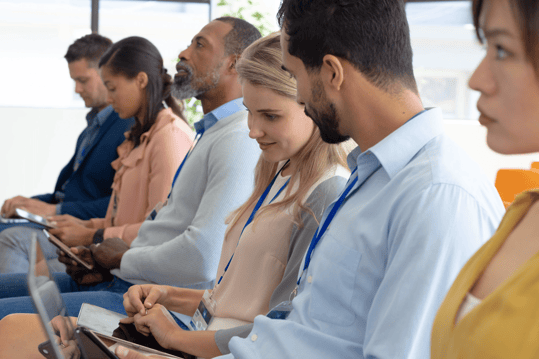 So far, Cisco, Intel, Amazon, Salesforce, Siemens, AT&T, and HL7 have chosen to back out of the conference due to fears of the coronavirus spreading. Many non-U.S. agencies are canceling their trips to HIMSS over fears of the coronavirus due to restrictions on international travel for Level-3 countries. Nevertheless, the question is, why is HIMSS not telling people?
HIMSS is offering COVID-19 updates and is taking precautions for the event, but have decided not to show who is dropping out of the conference. HIMSS has not released a list because they do not want other companies to drop out of the conference. If a large number of healthcare professionals and agencies drop out of the conference and are entitled to refunds, they could potentially cost HIMSS thousands of dollars.
Regardless, many healthcare professionals who come to HIMSS, whether they have a booth or not, plan their schedules around what companies are attending the event. With that said, companies who are paying thousands of dollars deserve to be informed of who has dropped out. They need to be able to adjust their strategy or make an informed decision about whether it makes business sense for them to attend.
At the same time, this presents an opportunity for healthcare professionals and agencies who have not dropped out to have an easier time navigating the conference and a better ability to network.