As summer begins and the warm weather is starting to settle in, it is becoming increasingly difficult for health tech marketers working from home to stay active while sitting inside. Exercise is important for mental stability and can help health tech marketers perform their jobs more efficiently. It is not easy to develop a concrete schedule while working from home, but exercise can help add some structure to a health tech marketer's day. Below are some suggestions for staying active while still working from home.
Work Outside When Possible
Even if there is no time for a proper workout, it is beneficial for your mental health, as well as your physical health, to get outside for a little bit every day. Being in the sunshine reduces anxiety, improves sleep, encourages focus, and boosts creativity among many other benefits. Maybe take a call outside instead of sitting at a desk, or walk around for 10 minutes during lunch. The weather during the summer months will make it more desirable for health tech marketers to spend some time outside during the work day.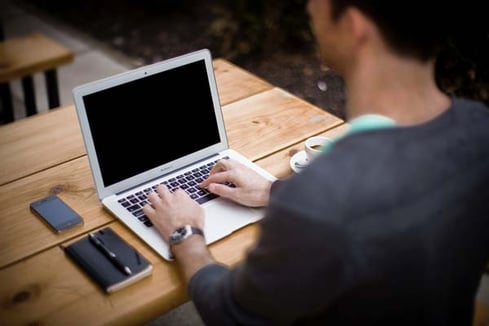 Download At-Home Fitness Apps
With so many health tech marketers working from home, many popular fitness apps have added numerous at-home fitness classes on their apps. There are tons of workouts that health tech marketers can choose from that are not very time consuming. For example, FitOn is a free fitness app that has a whole genre of workouts dedicated to staying fit while at work. These workouts range in difficulty and time but most are below 5 minutes and can be done right at your desk! Additionally, YouTube has a wide variety of chair yoga videos that health tech marketers can easily practice while working from home for a quick revitalizing stretch. Peloton is offering a 30 day free trial for their fitness app, while Fitbit is offering a 90 day free trial for their Premium service that syncs with all Fitbit trackers.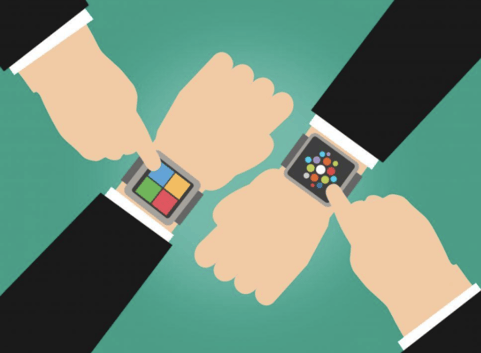 As health tech marketers continue to work from home, it is important for their mental and physical health to stay active every day. Take advantage of the warmer weather and adjust your schedule to prioritize some daily outside time.