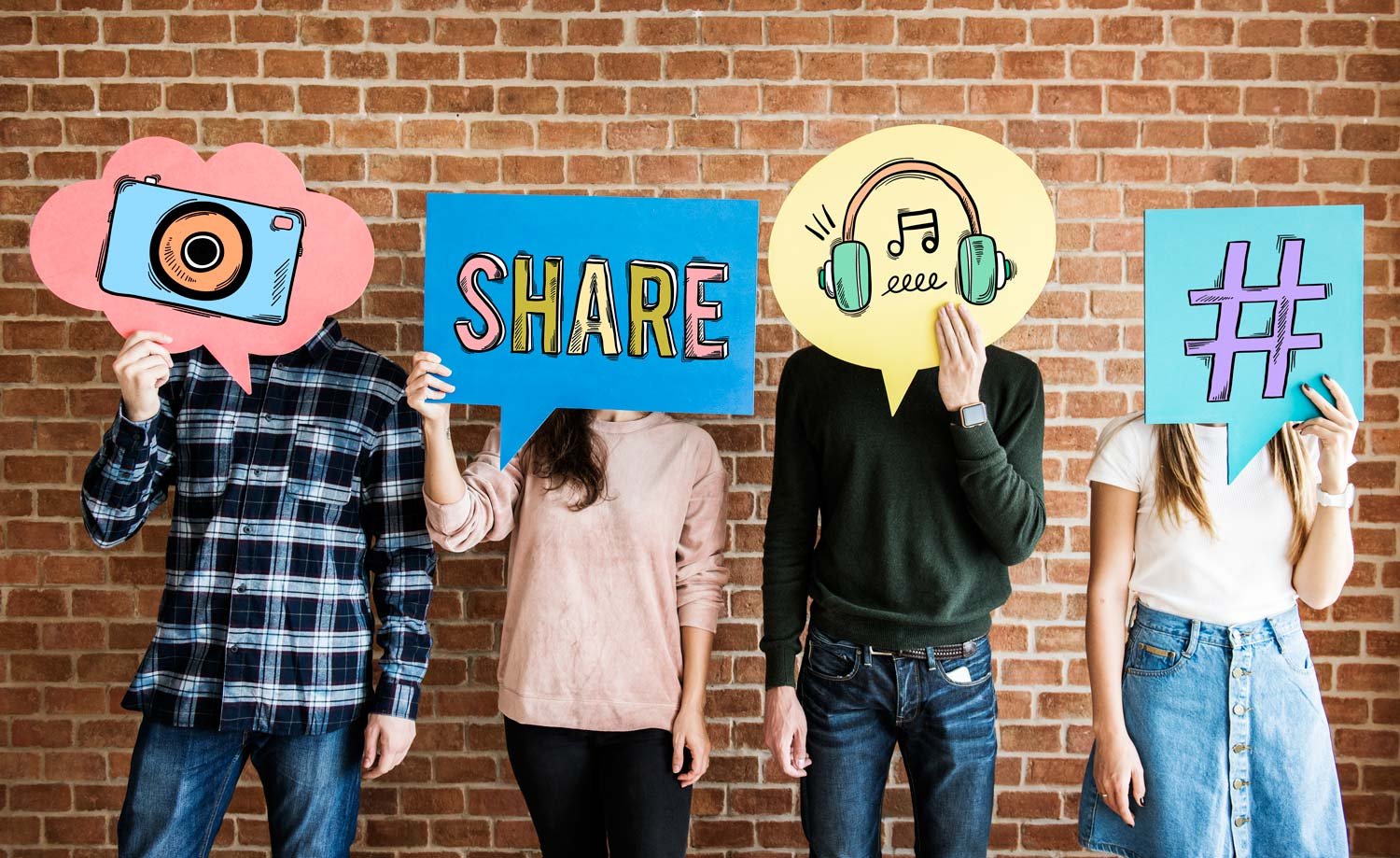 Here at KNB, we love using Twitter to connect with others in the healthcare world, and we know the best way to network with other communities and engage in relevant conversations is through utilizing the hashtag. Here are our favorite hashtags that we use to not only make sure your content is getting the attention it deserves, but is also reaching the right audience.
#HealthIT/HealthTech: Not only can you use them contextually when describing the content you are promoting, but it is also specific to the industry.
#PinkSocks: If you have spent anytime browsing healthcare Twitter threads, you have probably come across this hashtag. The hashtag was created by healthcare figure Nick Adkins, cofounder of PinkSocks: a nonprofit organization promoting charitable human connection-and novelty pink mustache socks. Check out his TedX Talk here to hear his fascinating story.
#AI: With artificial intelligence being one of the hottest topics in the healthcare tech industry with fresh and interesting content being shared daily, using this popular hashtag on an article about AI allows your content to be pooled with articles similar to it and seen by those interested. This will guarantee more impressions.
#WomeninHIT/HealthITchicks: Health IT talent is very diverse with many female leaders dominating the industry. These two hashtags have an incredibly strong community following them as more and more people grow passionate about opening the doors for women in healthcare technology and supporting women in the workplace in general.
#KNBLeads/WeAreKNB: Do not forget your own company hashtags. We like to make hashtags personalized to KNB because they allow all articles under that topic to be stored in one place, as they establish your brand.
Twitter Chats: Whenever we participate in a twitter chat, we never forget to attach the hashtag associated with it. This use of a hashtag might just be the most powerful one out there as it allows you to join a conversation with other tweeters in your industry and gain new followers and virtual work friends! Performing well in these chats also puts you on the path to becoming a thought leader in your field.
National Holidays: When there is a national holiday happening that is relevant to our industry, we always try to put out content with the hashtag attached. For one, we like to keep our content current and relevant to today's world, and what a better way to do that than addressing the day itself? Additionally, it is advantageous to use a hashtag that is displayed in that days trending column because that is where the most hits are being found that day. The proof is in the numbers. For example, the hashtag NationalPizzaDay acquired 34 million impressions and the hashtag for International Women's Day? 873 million.
Events: Hashtagging the event you are attending or talking about is a great way to engage with thought leaders in your field and get your name out there. This article gives tons of tips on how to take advantage of tags on social media before, during, and after an event. This graphic is an example of the impact of smart social media marketing of an event.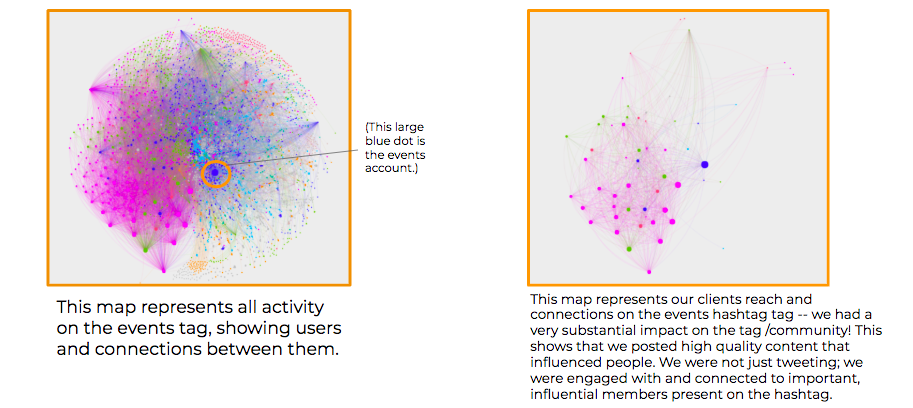 The power behind hitting the shift and the 3 on your keyboard is remarkable...almost as remarkable and powerful as health IT marketers!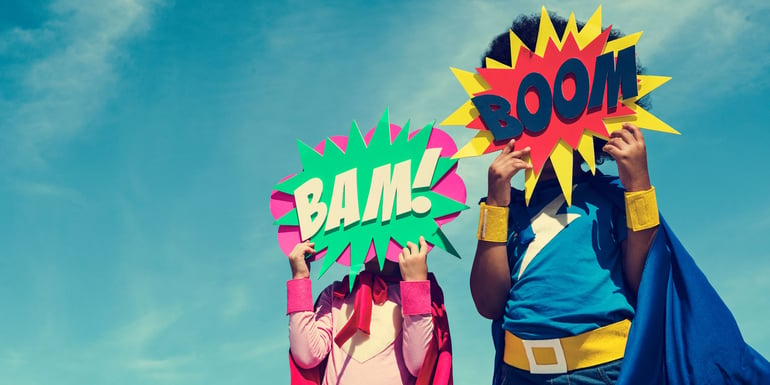 ---
We work with health and health tech companies & help them speed to success with proven formulas in public relations and marketing. Learn more scheduling a consultation with our expert team!