It is no secret that Twitter is the cardinal social media platform of healthcare marketing. It is also no secret that using it properly can be extremely effective in both establishing and building yourself in the industry. Here are some basic and simplified guidelines for sticking to the status quo while tweeting for healthcare, because foundation is key.
Why make a Twitter? Having an active Twitter account with relevant and eye-catching content is effective in creating a character in your brand because not only will it give your business a voice, but it will also present your business with an opportunity to open up a line of conversation with both clients and others in your industry. Bonus: The short word limit of Twitter posts is accessible because it lets your followers absorb your ideas quickly and with minimal effort, which is appealing particularly to those with busy lives.
Use the right hashtags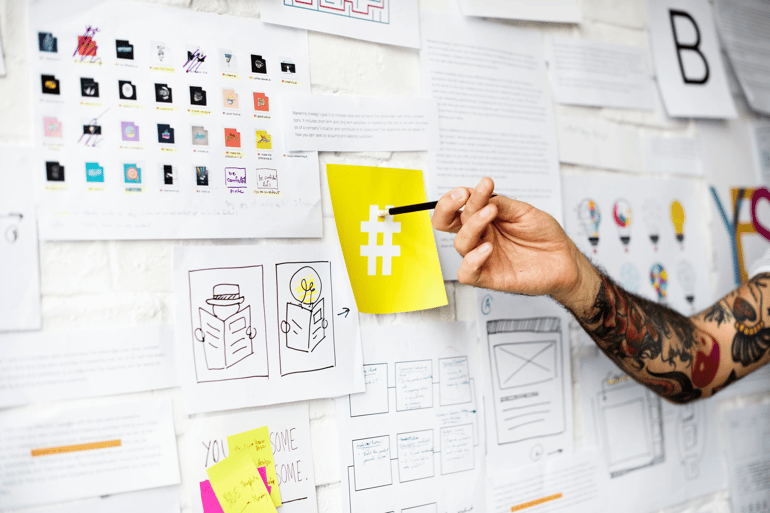 The hashtags you attach to your tweets are key to any productive campaign. You can research popular hashtags for your target audience or better yet investigate what hashtags those in the same field as you are using. Doing so will increase your reach organically.
Participate in Twitter Chats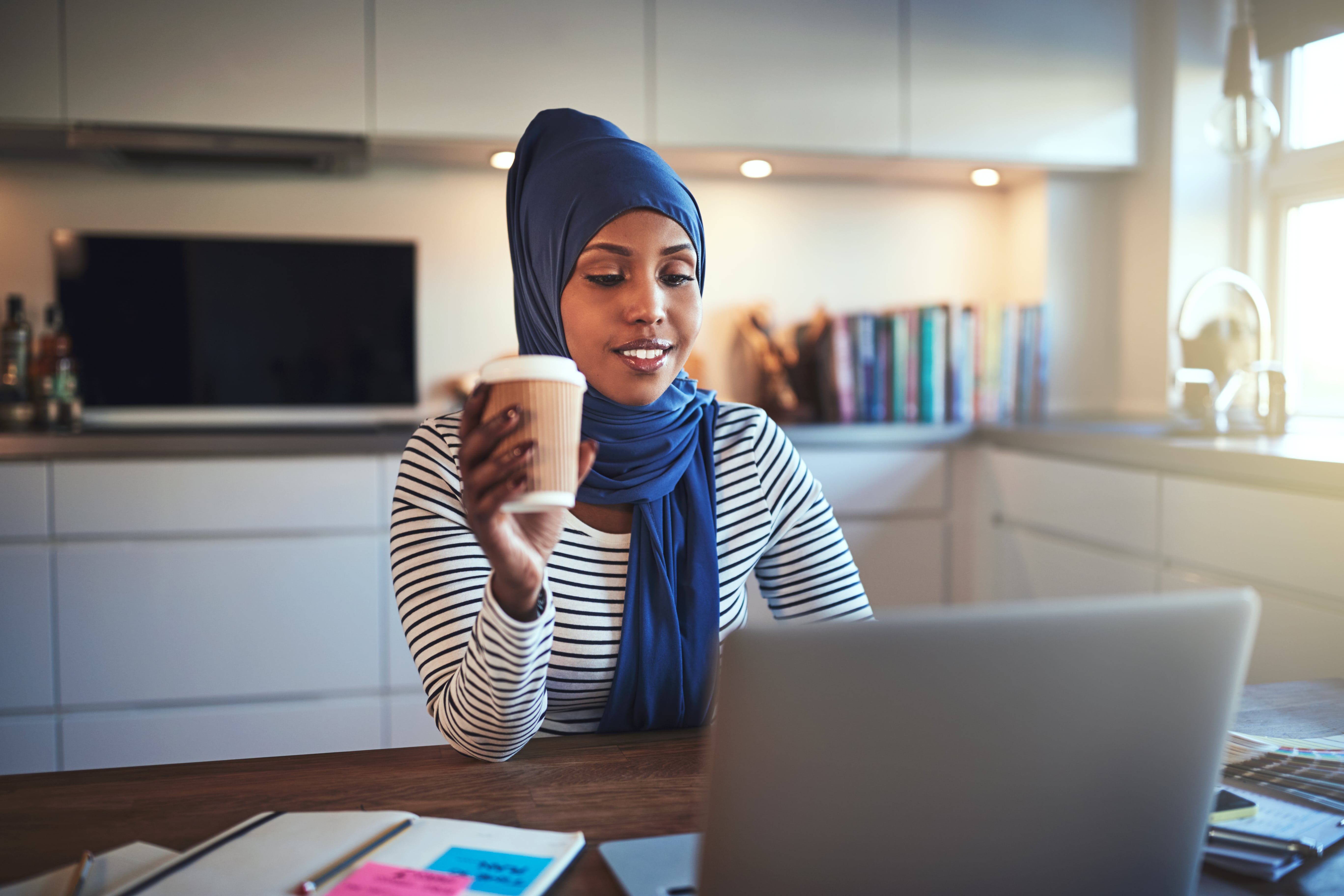 Twitter chats are scheduled conversations on Twitter centered around a certain hashtag and focused on a specific topic. They typically have one moderator who presents topics to the participants of the chat, opening up the floor to anyone involved to respond. If you interact with those in the chat with appropriate quality and quantity, you will likely reap the benefits of new followers- bountiful and relevant.
Ask yourself these three questions when you are producing content for your Twitter page...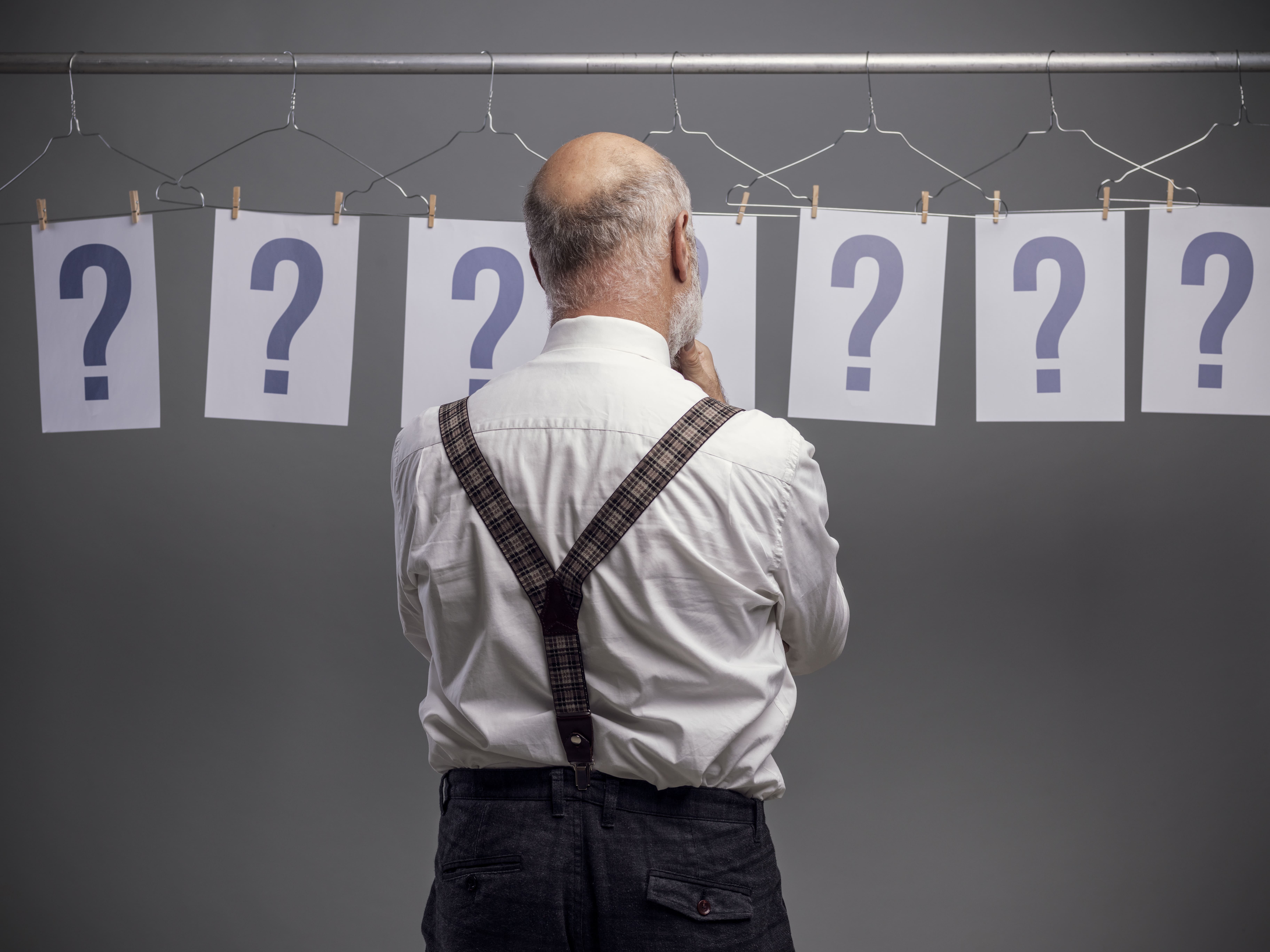 (1) Does this look right? Go through a mental checklist before you hit send. Make sure that there are no spelling or grammar mistakes, if there is a link that it is embedded properly, that anyone mentioned is tagged appropriately, and that your hashtags are relevant to the content and placed nicely. This is the first step- any professional tweet must look professional to be taken seriously, after all. (2) Is this something others would share on their page? Posting something shareable is beneficial to a business seeking a greater following because it allows your post to be seen by others who don't already follow you. (3) Would I scroll past this, or click on it? It is estimated that over 500 million tweets get sent out everyday… what's going to make yours stand out? A colorful graphic? A tasteful pun? An enticing subject? However, you choose to do so, make sure it is memorable.
Post consistently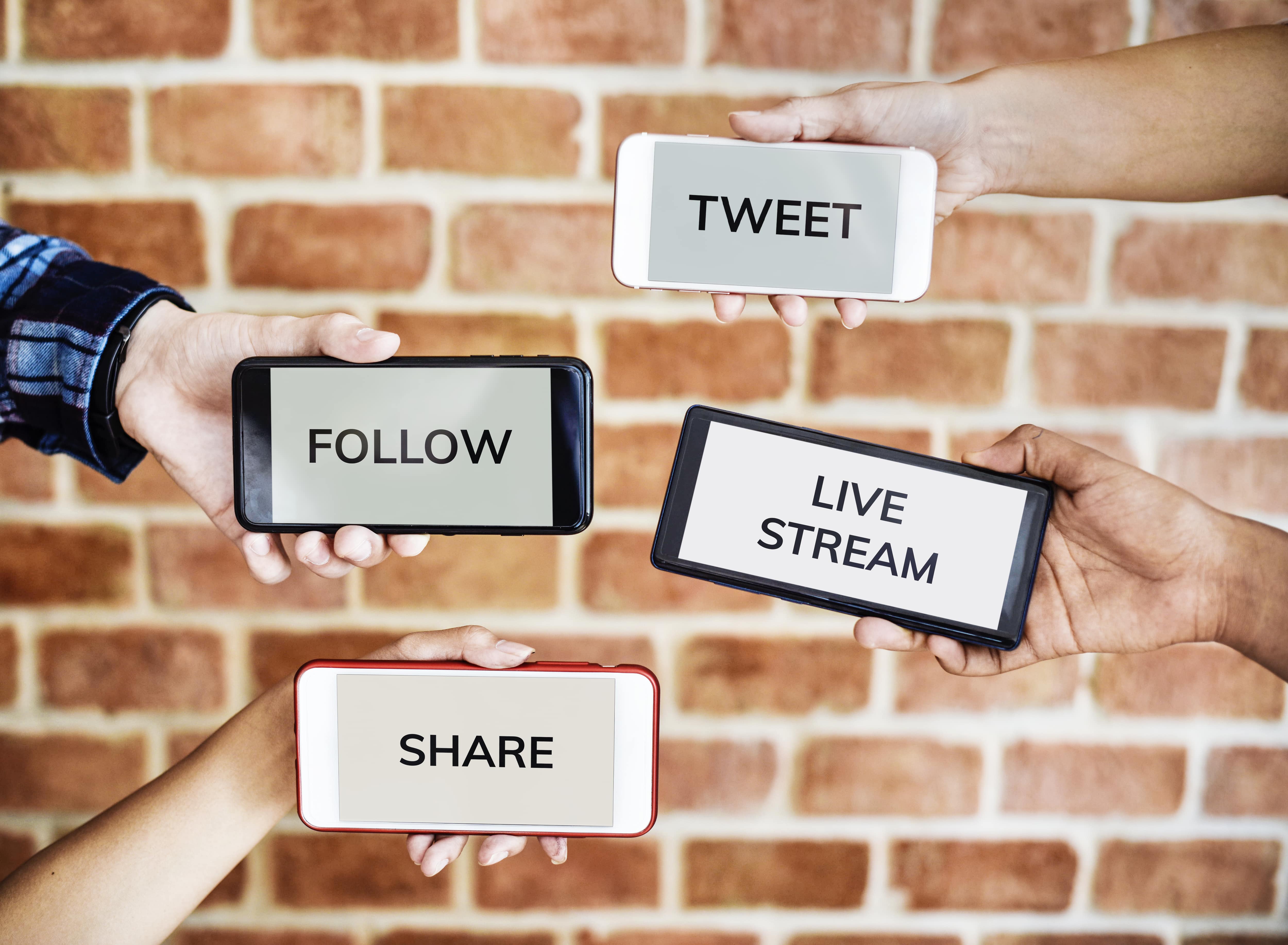 On Twitter, you need to be posting about 4 times a day at a minimum. Not all at once; space them out. You can schedule them in advance. "Pin" a post. Be sure to pin your top or favorite post to the top of your feed. This will give you a chance to make a good first impression and give your visitors a sense of what you're all about, rather than just showing the last thing you've posted.
---
Did you find these tips helpful? Are you ready to learn more? Don't miss all of the Twitter advice KNB has to offer in our other blog posts...
Why Utilizing Twitter is the Key to Improving your Healthcare Business's Customer Experience
"The Twitter that we all know and love has come a long way from where it was when it was created in 2006. Starting off as a mere social platform, Twitter used to be an area where people could post about what occurred throughout their day or what kind of food they were making for dinner."
Top 5 Reasons You Should be Using Twitter for Healthcare Marketing
"Of course you shouldn't do something just because everyone else is doing it, but 92% of companies Tweet at least once a day, 42% Tweet 1-5 times a day, and 19% Tweet 6-10 times a day."
And of course, don't forget to follow us on Twitter. Happy tweeting!