The Healthcare and IT Marketing Virtual Conference (#HITMC) event is upon us! While we would all love nothing more than to hang out together, circumstances are such that it behooves us to congregate virtually. To that end, your friends at KNB Communications have put together this very helpful, highly (un) official digital resource center with visual aids that simulate many of the actions you may have performed at an in-person HITMC event. We can assure you, it is Millennial-tested and Gen-Z approved.
Right-click-save
to create a collection on the device of your choice, then share via Twitter with the hashtag #HITMC (
just like you would upload an image
).
When you see someone online who you wish you were seeing face-to-face: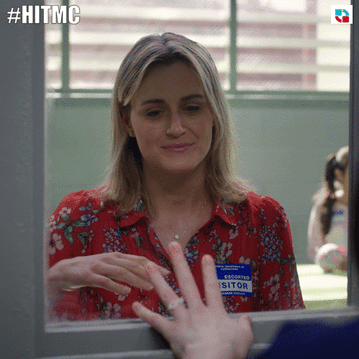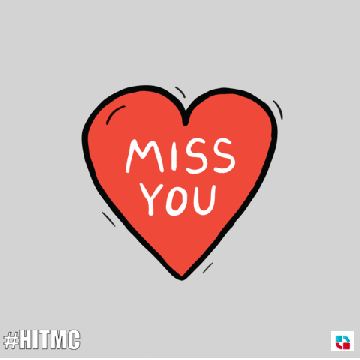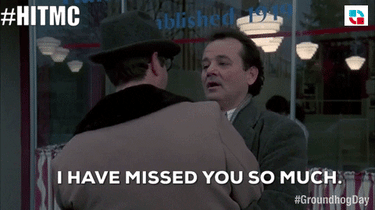 When you e-meet someone new to HITMC: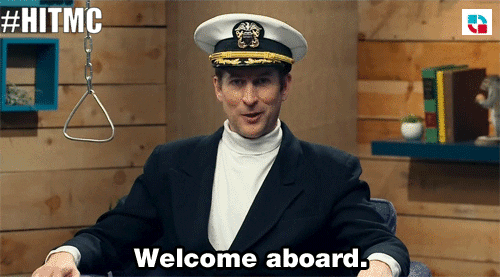 When someone displays that trademark HITMC community spirit: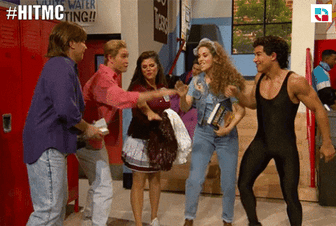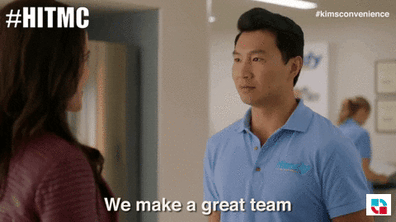 When you agree with someone's point: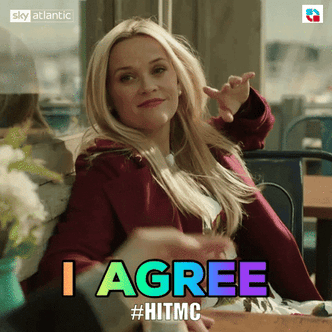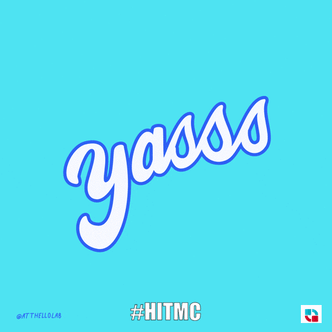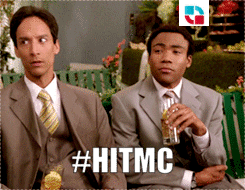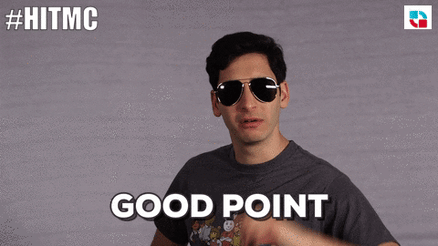 Or when you really, really agree with someone's point: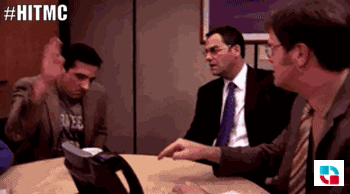 When you're impressed with someone bringing up a novel perspective: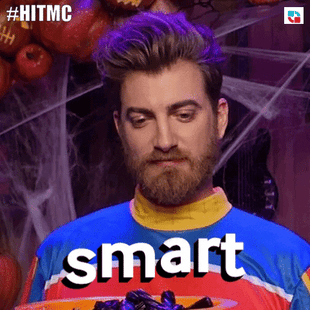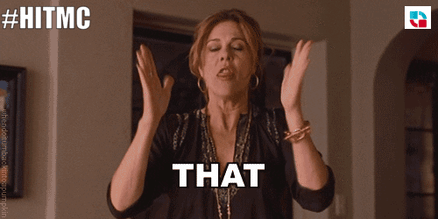 When you're very interested in where the thread is headed: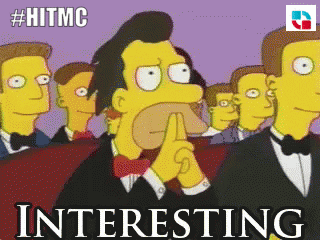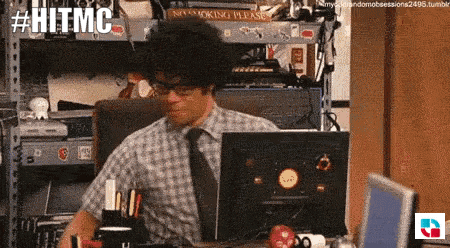 When someone just finished giving an awesome presentation / session: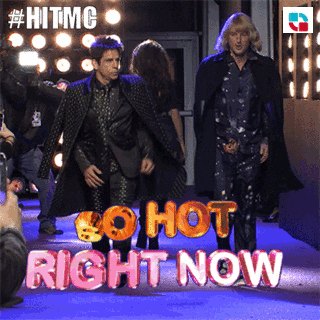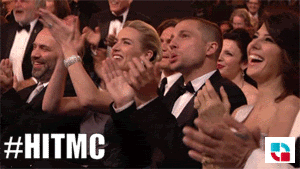 When it's time to say good-bye: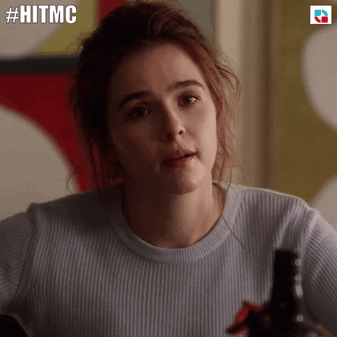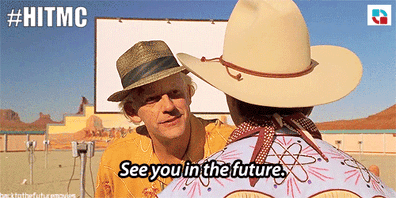 And last, but certainly not least, a magnificent golden trophy that we ask each HITMC attendee only use for the tweet they believe "won the internet" for the day: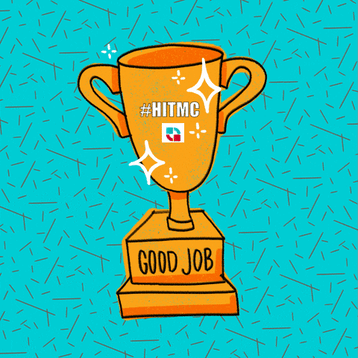 We hope you are able to make use of this important digital resource center and that it enhances your virtual conference experience. Requests for additional content may be directed to Beth Cooper at bcooper@knbcomm.com.
Enjoy! "See" you all at HITMC!