When choosing how to invest in marketing your health IT business, you have two main options: (1) hiring a marketing agency/PR firm or (2) hiring a team of in-house marketers and PR employees. It is important to make the best choice for your healthcare company. Here are several considerations. If they resonate with you, it probably makes more sense to hire a marketing agency over in-house.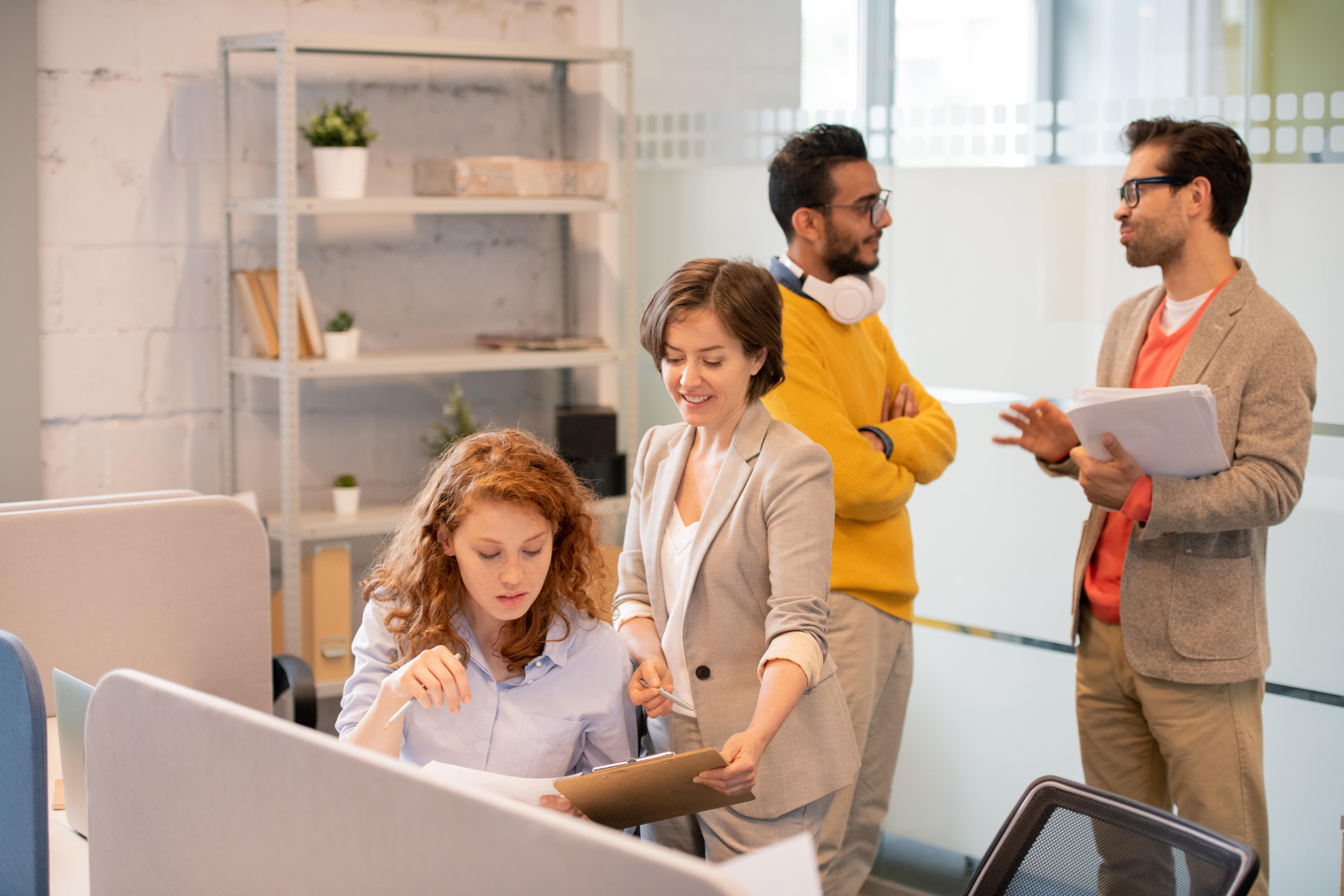 1. An agency is a whole team, not just one marketing professional. When hiring an agency, you are connected with professional writers, social media experts, email marketers, public relations pros, and a myriad of other highly specialized skill sets you won't find in one marketer alone.
2. They have great tools, and they already know how to use them. PR & marketing agencies likely have costly subscriptions to news monitoring services, social media publishing and listening platforms, stock photography and video libraries, web site analytics, and CRM and email marketing tools, to name a few. By hiring the agency, you will have immediate access to all of these tools.
3. If you already have a pre-existing team that needs more bandwidth, hiring an external agency greatly reduces the risk of burning out your internal team.
4. A specialized agency not only has expansive expertise in your particular healthcare niche that you can tap into any time, but they are also able to back up their communications plans with a track record of case studies and past successes. They take away much of the uncertainty that an individual hire will have in making a communications plan.
The list doesn't end here. These are just a few of many great examples why making the choice of hiring a marketing agency over in-house can be the right decision.
Enjoyed this article? Check out these similar posts:
Healthcare Professionals: Are You Paying Enough Attention to Cybersecurity?
Why Utilizing Twitter is the Key to Improving your Healthcare Business's Customer Experience
What to Include in Your Healthcare PR & Marketing Brainstorming Kit
Turn your small team into a powerhouse with KNB Communications.